Emetteur infrarouge en carbone
The Carbon TWIN – a new CIR Carbon Infrared Emitter (anglais)
In the medium wave range, Heraeus offers tailor-made twin tube emitters or carbon round tube emitters of especially high efficiency. New is the unique combination of both of these technologies, which allows important synergy effects.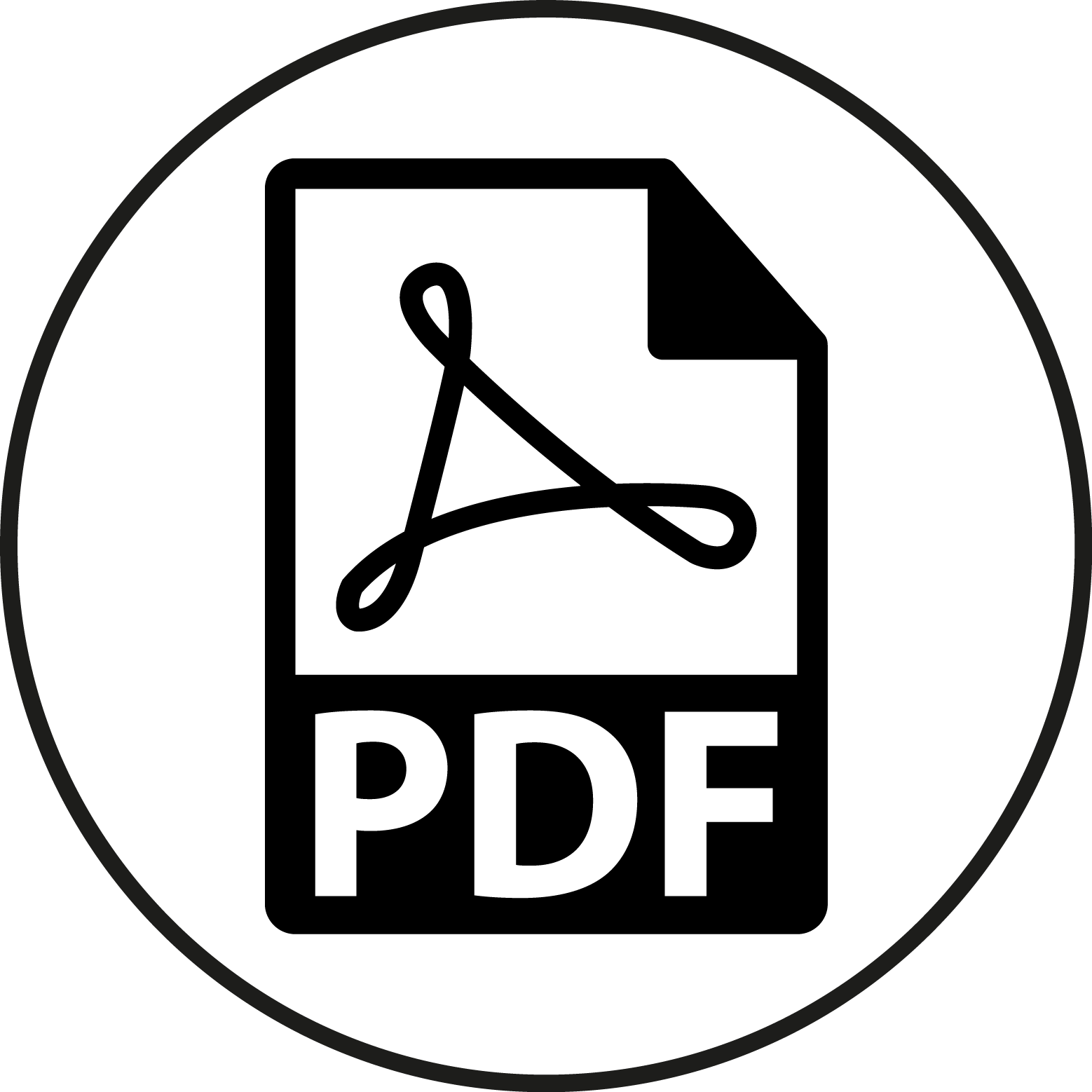 Carbon infrared emitter "TWIN"
Carbon infrared technology CIR® creating flexible, high efficiency heating processes


Heraeus carbon emitters have achieved what was never possible before by combining the advantages of medium wave radiation with very fast response times. Carbon IR emitters operate at a wavelength especially suited for materials such as plastics, paper and textiles. For these materials , as well as for dryingand adhesion applications, the carbon emitters achieve a significantly higher efficiency than that possible with short wave emitters. Consequently, heating processes are much faster and use less energy resulting in cost savings. The emitters are also ideal for fast cycle processes since they can be switched on and off in 1 to 2 seconds.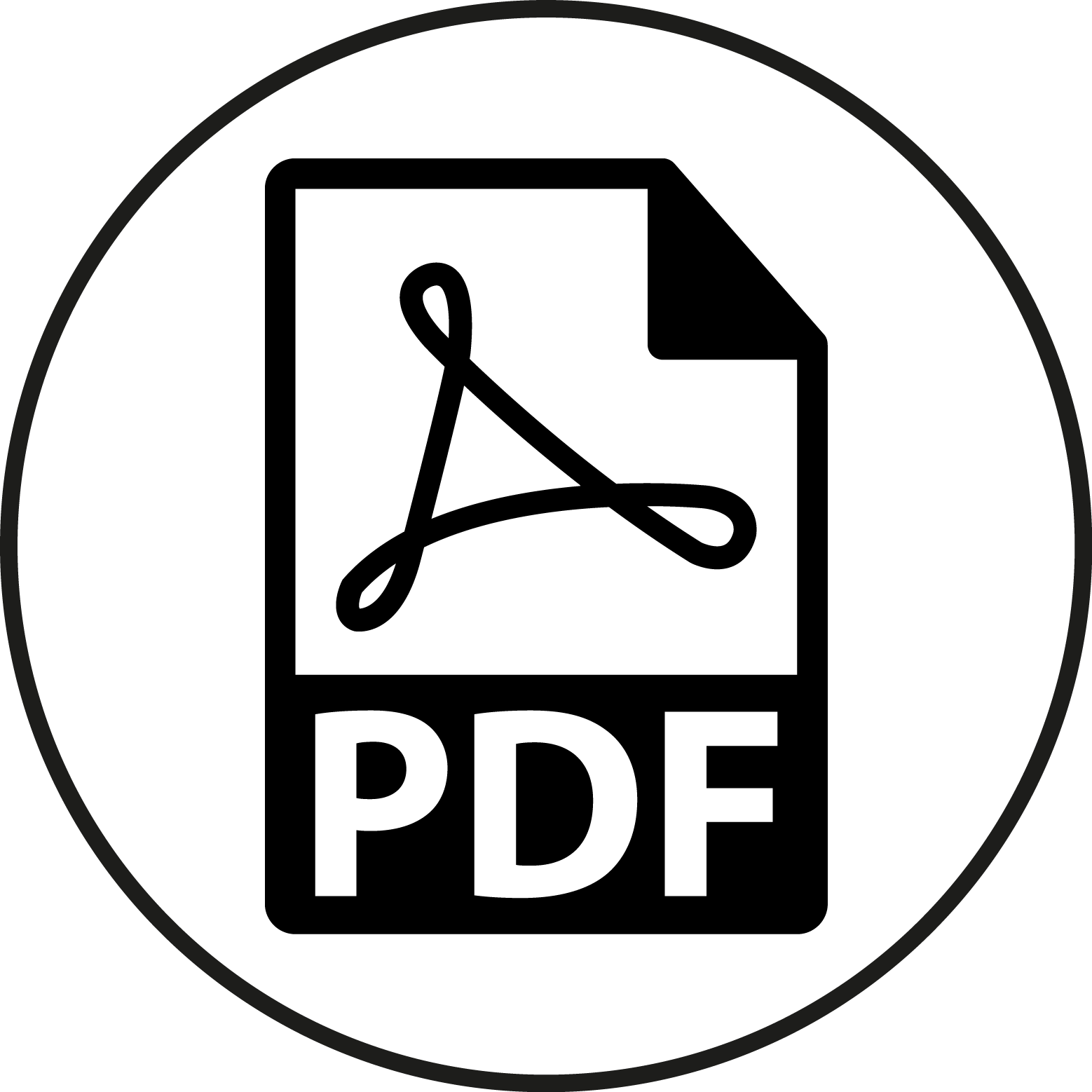 Carbon infrared emitter "CIR®"