HOD® fused silica diffusor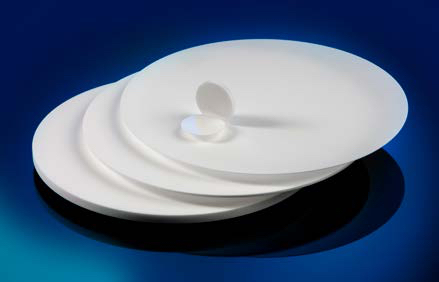 New synthetic opaque fused silica for your optical applications.
Heraeus has developed a new opaque material, HOD®, which is a synthetic fused silica diffuser. This material can be used as a diffuser for several optical and industrial applications and is being used in space applications.
In contrast to other modern diffuser materials, HOD® offers different advantages, which we have compiled for you in the following datasheet.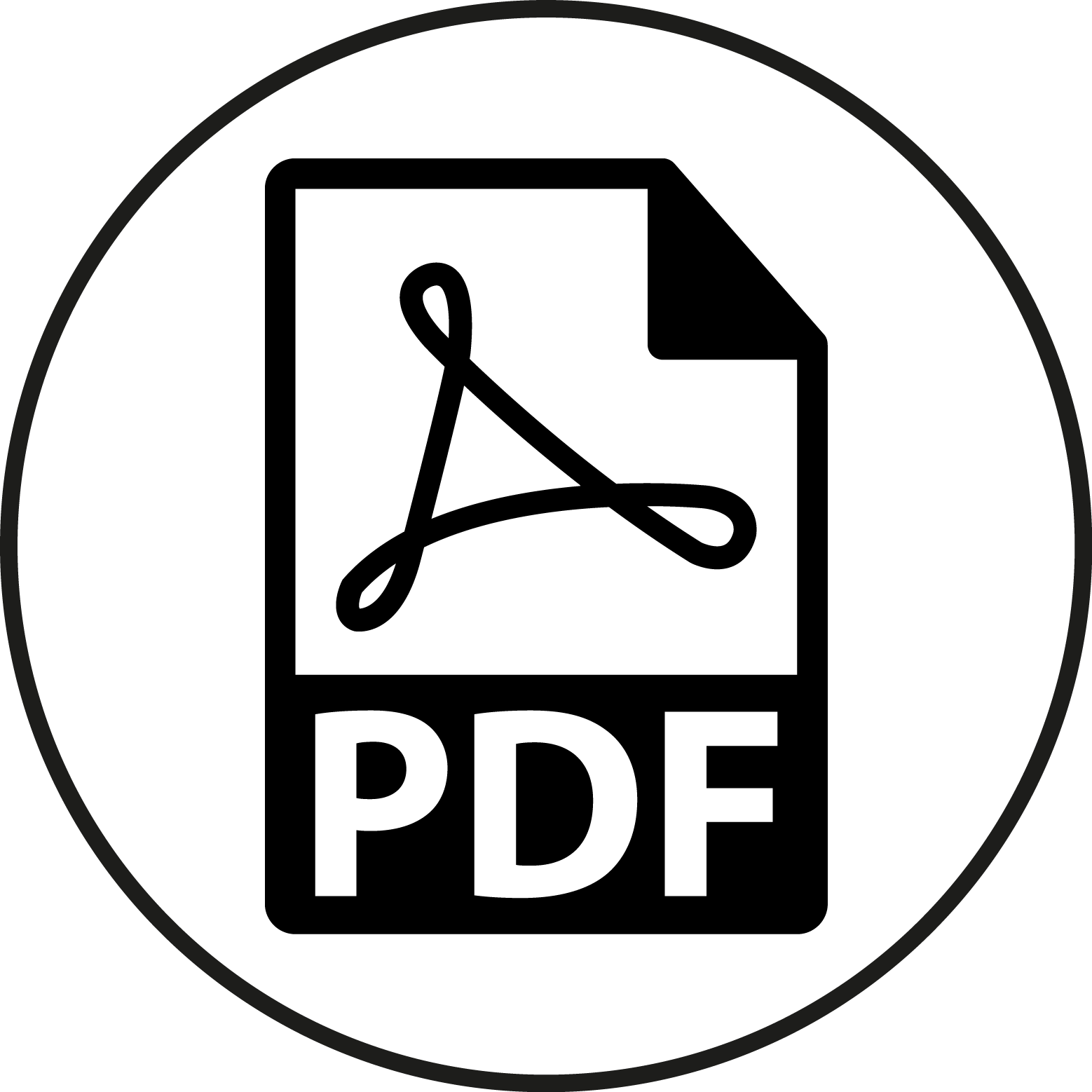 PDF HOD® – High Purity Fused Silica Diffusor (Englisch)